A New Year means a new opportunity to decorate and design interior spaces.
Globes
are a classic standby for decorating homes and offices. A large globe or map in a boardroom or conference room lends classic sensibility. Arrange an aesthetically pleasing environment is a worthy endeavor. Like any worthwhile task of presidence external motivation is extremely helpful. New Year's resolutions provide the annual opportunity to make consistent improvements in our lives as well as environments. These are a few suggestions for improving your decor in 2018.
Bold and vibrant colors are very on trend for 2018. Along with monochromatic color schemes. This year offer opportunities to try new things. Accent walls, splashes of color in the form of accessories.
PANTONE
has announced Ultra Violet -18-3838 as the color of the year. This particular shade of purple is both mysterious and vibrant. Purple has been a long standing symbol of the unconventional and artistic brilliance. 2018 promises to be a year of individuality and freedom of expression. Mindfulness, spirituality and energy are conveyed by this color. The late musician Prince's record was posthumously released in the summer of 2017.
Gucci Spring Collection
for this year was presented under ultra violet lights and several head to toe looks were ultra violet. A vibrant color that is reflective of a need for rebirth and transition in our turbulent times.
Take a look at this video for more color inspiration
Appreciating Geography, Art, and Architecture through Tabletop Globes
With each changing season, homeowners often consider various ways to redecorate their living spaces. A stylish
tabletop globe
is a great way to express interior design and beauty while appreciating geography. It's common knowledge that we spend plenty of time in our homes and offices hence the reason to enhance their aesthetics. Additionally, we need fresh ideas, creativity, and a sense of direction at the workplace, which can only be achieved by a functional globe.
The world showcases such a beauty and ambiance, and what better way to express that in your living spaces with a beautifully crafted globe map? A great globe will encompass the uniqueness of wanderlust through a colorful and informative piece of art in your space. You can choose a model that blends well with fresh and vibrant room colors to make it the energizing centerpiece in your neutral space.

Travel and Anthropology
When planning to travel the world, a tabletop globe provides a great way to express appreciation of exploration and culture. Globes not only offer aesthetic appeal but also provide a perfect reference Guide. Geographic accuracy coupled with artistic details makes globe maps great pieces for exploring the world.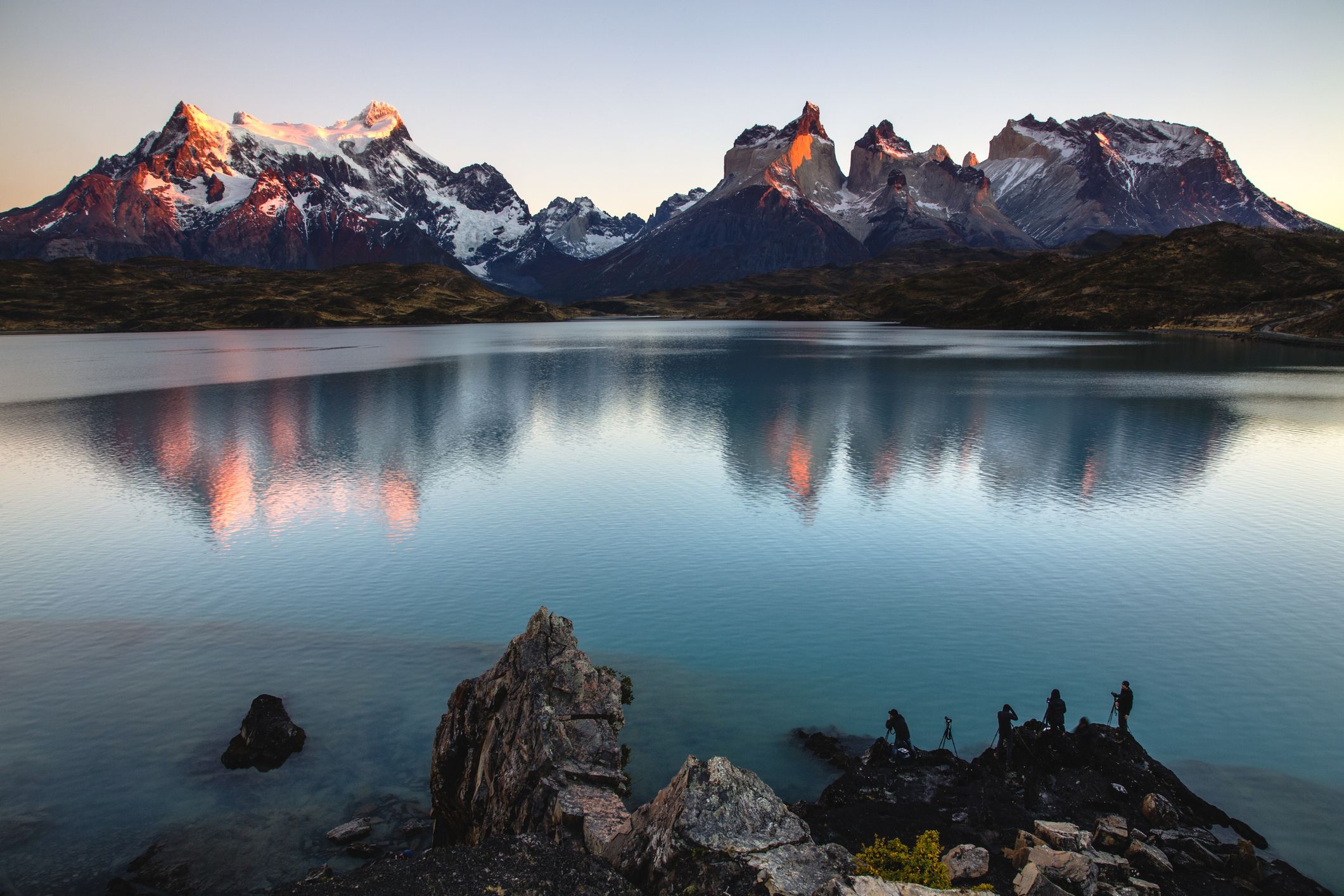 Accent in Style
Current trends show that richer, darker floorboard designs are gaining popularity. As most people choose to adorn their living spaces with moodier accessories and bolder color, a great globe map is a perfect way to add a touch of vibrancy and versatility to your home or office spaces. You can use tones of dark-brown alongside greys to exhibit a sophisticated, warm feeling to your space.
Contact us
today to explore a whole lot of options of globes, including kids' globes.