Geography and cartography make for fascinating studies. Collecting maps of various kinds goes hand in hand with studying history. The patterns of human migration, travel and exploration are recorded in maps and globes. Maps and globes express much information regarding current events, changes in landmarks, capital cities. If you are a connoisseur of older globes you will certainly identify with this. It is quite interesting to observe the descriptions of geo-political boundaries and see how the names of countries and various landmarks have changed over the years.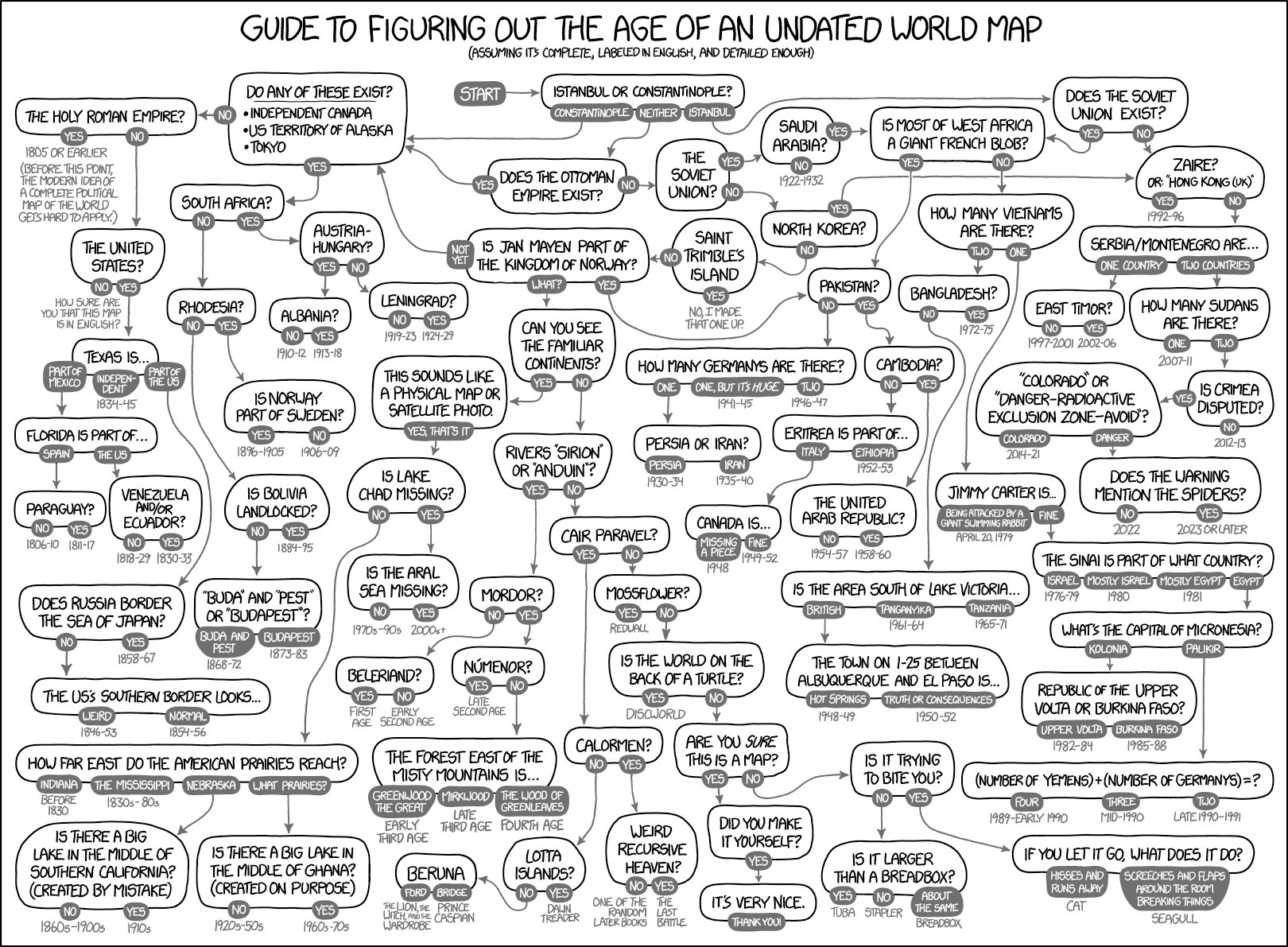 When you look at a map or globe you can imagine the experiences and perspective of those living in an era gone by. Collecting maps and globes is a fascinating hobby and an excellent way to study history. It can be very interesting to watch the changes in There's a good chance that you might have an old map or globe laying around your home or office. You can tell a lot about a map's age just by looking at the names of the countries.
Just in the past 25 years several countries have changed their names. The former Soviet Union has disintegrated into fifteen separate countries Armenia, Azerbaijan, Belarus, Estonia, Georgia, Kazakhstan, Kyrgyzstan, Latvia, Lithuania, Moldova, Russia, Tajikistan, Turkmenistan, Ukraine, Uzbekistan. Yugoslavia has become Bosnia-Herzegovina, Croatia, Macedonia, Slovenia, and Yugoslavia. In the past year alone the Czech Republic has become Czechia. Who knows what changes the coming year of 2017 will bring to the wonderful, wide world of geography? Check out our website for maps and globes that reflect that most current information and descriptions. There are plenty of
maps
, globes and atlases to meet your needs whether you are a educator, parent, student or simply and informed citizen.
Ultimate Globes
will always be here to provide you with the largest selection of quality maps and globes that meet your educational and interior design needs.
Check out this very cool graphic to figure out the age of your map or globe. Also check out our
website
for additional maps, map dating resources and all kinds of fascinating information.